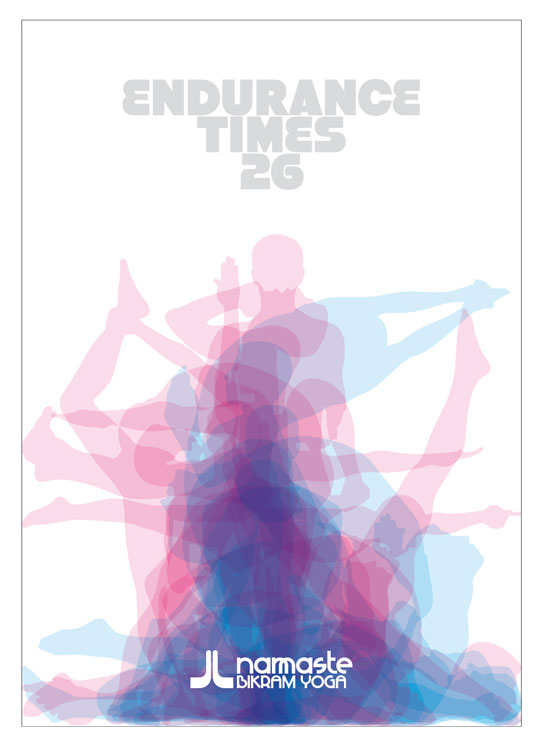 Bikram Yoga, #03-13/14
90 minutes , 26 postures including 2 breathing exercises , in a heated room at 41℃, 40% humidity. Are you up for the challenge? Bikram yoga is a beginner's yoga class open to all levels of practitioners. The heat allows for safer and deeper stretching. Our dedicated team here at HarbourFront can't wait to share this yoga with you.

Whether you are a first timer or a regular practitioner, this yoga always has facets that will challenge you. The learning never stops. All you need is an open mind - Leave the rest to us. Off the mat, besides a healthy rosy glow and a smiling face, the benefits are countless - it will help to move fresh oxygenated blood around 100% of your body, into every organ and fibre, to restore all your systems. Over time, practitioners enjoy improved posture, muscle and joint mobility, concentration, energy level and overall rejuvenation. It's a great way to take time for yourself to care for yourself.

"Stop thinking, start doing."

See you on the mat soon!