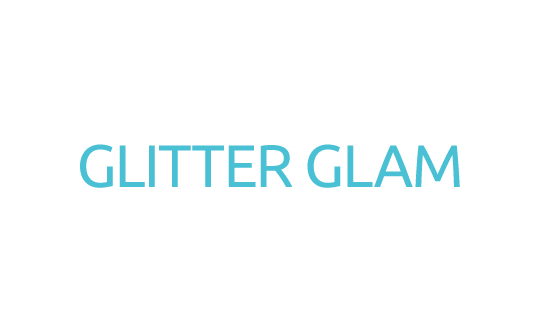 Glitter Glam, #02-110
Glitter Glam is a home-grown brand founded in 2005. We serve a clientele of ladies tasteful and fashionable in her selection of wardrobe. Our brand is characterized by a workwear collection with a strong character, great comfort, and excellent fit. We are also one of the favourable brands for wardrobe sponsors for Mediacorp and various production houses. Glitter Glam is definitely a recognizable brand in the Singapore fashion scene.
Our Brand Philosophy - The forefront of our philosophy is creating bold fashion-forward pieces to achieve a timeless look effortlessly. Dedicated to the sharp and smart corporate looks, Glitter Glam wants you to take charge at work with a boost of confidence in our stunning work wears. Glitter Glam aspires to dress you up glamorously for the special occasions in your life. The perfect balance of glamour and elegance is evident in our collections as we pay extra attention to the details and fabrics that take you onto a whole new level of corporate wear.