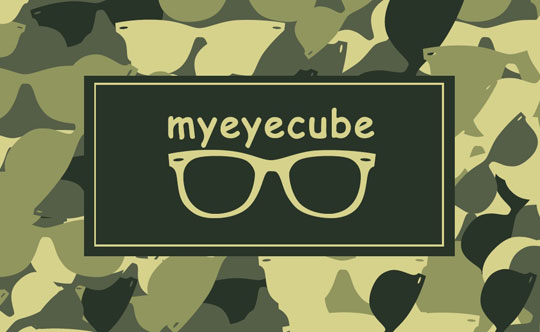 myeyecube, #02-91
At myeyecube,we strive to give you the best vision you can achieve. Our company deals with the unique brands you rarely see in other optical retailers. We would like to bring forth a new image to the consumer, as well as contemporary designs for the most updated look. Our range covers a wide audience; from children & teenagers, to working adults and geriatrics.

We also provide express service for lens edgeing which means, glasses could be ready in a very short moment (as fast as 30 minutes). Professional services also include comprehensive eye check (refraction) as well as slit lamp biomicroscopy (anterior eye health). For first time contact lenses wearers, we provide step by step guidance on proper lens insertion & removal.

Advice are also given to customers who aren't sure if they need glasses; a quick autorefraction will help them understand their needs better and correctly troubleshoot any issues they are facing (e.g Normal vision in daytime and blur vision at night).