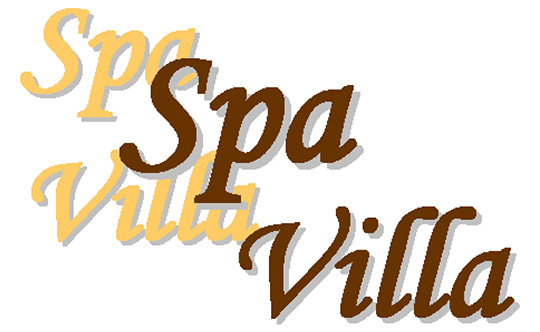 Spa Villa Leisure, #01-34
Spa Villa Leisure Pte Ltd is a registered travel agency who provide holiday packages mainly to Batam and Bintan island. We are a one stop solution to travelling needs - our travel packages include ferry tickets, accommodation, spa, city tours and meals. Our holiday packages are economically priced and short, perfect for weekend travellers.

For Batam island, we offers day spa packages at Batam Spa Villa, as well as overnight packages in KTM resort. Besides that we also provide holiday packages to Batam hotels including one day Batam city/shopping tour. For Bintan island, we promote packages for Bintan SpaVilla Beach resort as well as other resorts within the Bintan Resort boundary. We also manage booking for Star Cruise.